Personal Injury Law MA - William C. Early
Attorney William C. Early provides personal injury representation to injured persons throughout the Haverhill area. He fights to maximize the compensation his clients receive when they are injured through no fault of their own. He is eminently qualified to tackle serious insurance claims brought on by the following types of negligence:
Automobile Accidents

Motorcycle Accidents

Dog Bites

Slip and Falls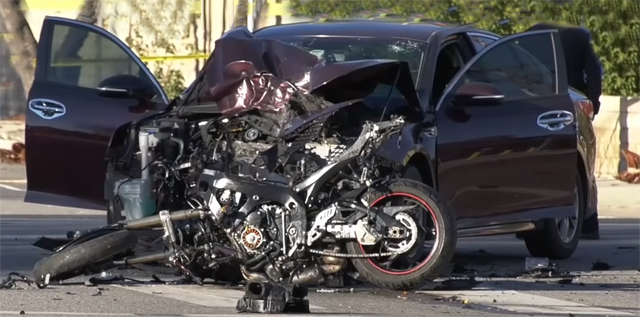 Anyone involved in an event or accident described above knows firsthand what disruption occurs when someone finds themselves in such distress. Hospital visits, doctor's appointments, therapy sessions and attorney visits are never ending. Attorney Early helps his clients navigate their way through these endless tasks with a compassionate yet dogged pursuit to compensate those who have endured enough pain and suffering. Restoration to their pre-existing quality of life is of utmost importance.
The Law Office of William C. Early provides free consultation for personal injury representation throughout the Haverhill area. Cases are handled on a contingency basis meaning you are not required to pay any legal fees unless Attorney Early receives compensation. Please call the law office in Haverhill, MA at (978) 372-2150.
PLEASE DO NOT USE YOUR browser's auto-fill feature TO FILL OUT OUR FORM
At the Haverhill Law Office of William C. Early, we pride ourselves on professional legal service together with personal attention. We are devoted to aggressively defending our clients while providing compassionate advocacy. Having legal advocate at your side in the courtroom ensures the best outcome.
William C. Early
Personal Injury Lawyer Massachusetts
William Early Law - 105 Kenoza Ave.- Haverhill, MA 01830
Call for FREE Consultation
978-372-2150
©2022 -2023 All rights reserved www.williamearlylaw.com